Introduction
There are only 14 countries in the Australia/Oceania. Australia, which is the only continent that is also a country, has three countries; namely, Australia, Papua New Guinea, and part of Indonesia.
Australia also has more female government leaders than any of the Continents that I have curated so far.
. . .
Historic Strong Women
Wilhelmina (Mina) Wylie (1891-1984)
Sarah (Fanny) Durack (1889-1956)
"These two Australian friends rewrote history for female swimmers in New South Wales, Australia. When they began, females were banned from any competition where males were competing, meaning all major sporting events were out of bounds." Their collective skills became so profound that the public kicked back against these regulations, pushing them to be part of the 1912 Olympic Games in Stockholm.
Edith Cowan (1861-1932). The first woman to be elected to parliament in Australia, co-founded the Karrakatta Club, which lobbied for the right for women to vote, and also co-founded Western Australia's National Council of Women. The continent's $50 note displays her face.
Evelyn Scott (1935-2017). An activist, Evelyn Scott, was a key game changer for indigenous rights throughout her life. She played a crucial role campaigning during the 1967 Constitutional Referendum for the inclusion of indigenous people in the national census.
Maude Bonney (1897-1994). Bonney holds the record as the first female aviator to circumnavigate Australia, the first woman to fly from Australia to England, and also the first woman to fly from Australia to South Africa.
Jane Foss Barff (1863-1937). An educationist, a leader and fighter for a woman's right to an education in Australia. Was notably a founding member of the Sydney University Women's Society which promoted higher education of women, as well as the first woman to achieve a Master of Arts in Sydney.
Faith Thomas. Has a few firsts – she was the first indigenous woman to play international cricket professionally in Australia, the first woman to be selected for any professional sport on the continent, one of the first aboriginal nurses to graduate from the Royal Adelaide Hospital, and the first to run a hospital.
Louise Mack (1870-1935). Louise Mack was the first female war correspondent, reporting for the Evening News and London's Daily Mail from the front lines during World War I.
Pearl (Gambanyi) Gibbs (1901-1983) was an Aboriginal rights activist, largely involved in the Australian Aborigines' League in the 1930s. Her face adorns the continent's old $5 bill.
Dr Evelyn Scott. Previously honored on the continent's $10, Dr. Scott was the first general secretary of the Indigenous-controlled Federal Council for the Advancement for Aboriginals and Torres Strait Islanders (FCAATSI), an organisation pushing for Indigenous self-determination.
Dame Mary Gilmore (1865–1962) was a poet, as well as an author, journalist and keen campaigner against inequality and deprivation. Her face adorns the continent's $10 bill.
Emily Kame Kngwarreye (1910-1996) is one of Australia's most prominent and successful contemporary artists, whose work redefined Indigenous Art. Emily was the first Aboriginal artist to exceed a public sale of more than one million dollars. Her face previously adorned Australia's $20 bill.
Mary Reibey (1777–1855) actually arrived in Australia in 1792 as a convict, but this tenacious achiever then went on to become a successful shipping magnate and philanthropist. The Australian $20 note contains her image.
Cathy Freeman. one of Australia's most famous athletes, a beacon of Indigenous excellence and championed equal access and opportunities, anti-racism and simply, defiantly celebrated Black Australia. She is the founder of the Cathy Freeman Foundation, an organisation aiming to close the education gap and help Indigenous children succeed in school. Her face previously graced the continent's $50.
Dr Lowitja O'Donoghue. The first Aboriginal woman to be awarded an Order of Australia (OA) and the first-ever Aboriginal trainee nurse in South Australia. She made a name for herself for her outstanding contribution and involvement to health, community development, social justice and the Aboriginal Legal Rights Movement. Her face previously adorned the continent's $100 bill.
Dame Nellie Melba. The new $100 note features the legendary soprano.
Nova Peris. The first Aboriginal Australian to win an Olympic gold medal for the women's hockey team in 1996. the first indigenous woman to be elected into parliament in 2012, advocating for egalitarianism and the end of racism in Australia and around the world.
Ita Buttrose. Ira has authored 9 books, appeared on the panel of numerous TV talk shows, was given the honourable title of an Officer of the Order of Australia, and also recognized for Outstanding Lifetime Achievement at the Kennedy Awards for Excellence in Journalism
Poh Ling Yeow, one of Australia's most-loved TV personalities with her own series, Poh's Kitchen and Poh& Co, has authored 5 books. Poh is also an accomplished painter, making her a true inspiration for women with multiple passions in life.
Julie Bishop was once Australia's Minister for Foreign Affairs and deputy leader of the Liberal. A champion for important causes, including public health, education, advancements in science and technology.
Lisa Wilkinson, the youngest ever Australian magazine editor at the age of 21, was appointed a Member of the Order of Australia in 2016, to honor her remarkable contribution to media, as well as to youth and women's health issues.
. . .
Australia's Strong Women can be found in all spheres of life. But as I've always stated, it's impossible to include every notable lady/woman. The goal of the Series is to highlight a sample of contributors in each continent.
I hope that I have achieved this goal. Feel free to comment. Thanks a lot for reading.
References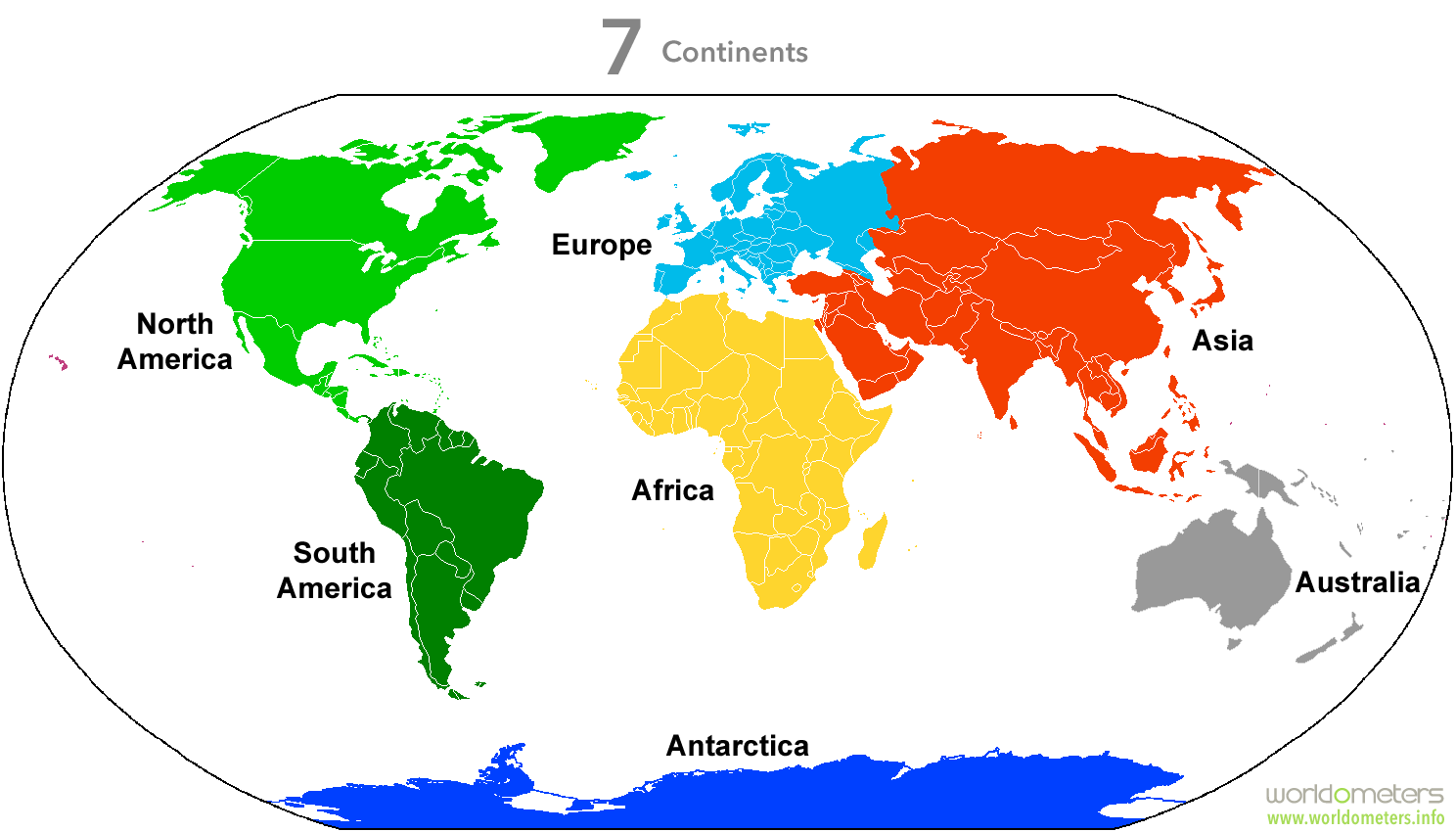 11 Inspiring Australian Women Who Changed History
https://www.newidea.com.au/international-womens-day-20-inspiring-australian-women
https://www.tourstogo.com.au/things-to-do/australian-currency/?amp
https://www.sbs.com.au/nitv/article/2018/06/18/notable-women-aboriginal-and-torres-strait-islander-women-reimagined-banknotes
https://www.australia.com/en-us/things-to-do/aboriginal-australia.html